These babies will take ya to other Mathnet/Square One TV sites and the like. I definitely dig 'em...I hope you will too! Also below are some lovely Mathnet linkage buttons, and a little cliquey thingy I've made up! Woo hoo! So go to it, Mathnetters!
~+~
NOTE: Many links are broken/outdated right now. I will be fixing these soon!
Also see who helps keep this site running! Check out my Sponsors/Awards!
THE LINKS!



Special Note: The site I'm currently working on for Toni is basically a revised version of Carly's site.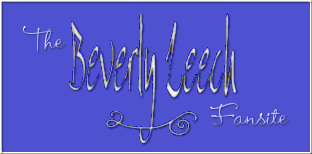 TEXT LINKS!
Until I get some buttons made, there are just textual (sounds so bad, doesn't it?).
Note: Some links may be broken. Let me know if they are, thanks! :@ )
THE LINKAGE BUTTONS!
Take one (or all) of these here buttons and show your devotion to this site! Be sure to point these guys at: http://start.at/SquareOne !
-OR-
Here's a mondo lovely banner I've made! (You may also see this on the LinkExchange banner network.)

-AND-
Here's a widdle baby banner for you size-conscious types:

Clfcliovisfoy (bless you!) my fellow Mathnetters! ;@ )
THE 'ONE WITH MATHNET' CLIQUE!
(There's just too many images to keep it on this page.)

Link-a-Doofus: Jill M. Sheehan
Copyright ©1996-2002 by WildWorks - ALL RIGHTS RESERVED